Welcome to the
Funny Farm
We hope you enjoy your visit.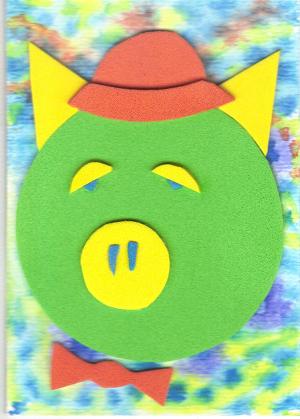 Our latest census, taken on 31 January 2011 shows a population of 32. We're all one family and don't normally think of ourselves in terms of "dog," "sheep," or "cat." However, for those of you who are hung up on species differentiation, you would recognize us as
19 sheep

7 chickens

2 dogs

2 geese

2 humans
We all live on about 5 acres just outside the small city of Seaford, Delaware. We're about 45 minutes, by car, from the ocean; but, only two of us have seen it.
Use the links on the left frame to view the various pages we've created.
In case you're wondering what the weather's like in Seaford...
What's new on this site?
31 Jan 2011. General update and winter cleaning.